You're Signed Up!!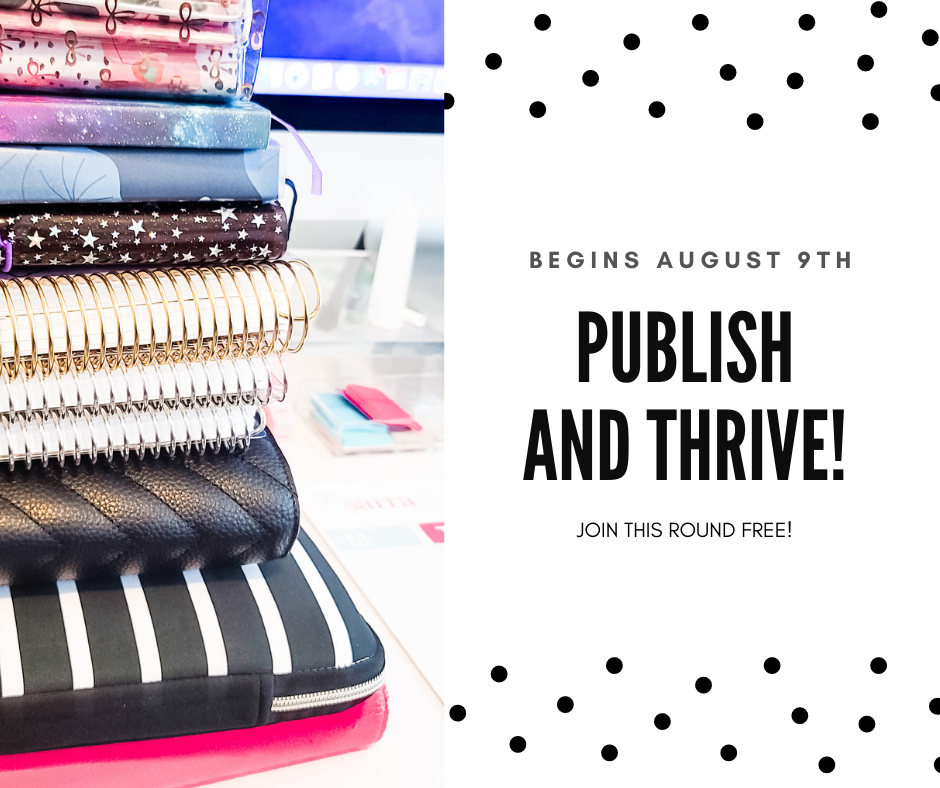 So glad you're going back through the Publish And Thrive Course with us! You're now signed up for all the emails announcing each day's videos.
Of course, you can go through the videos any time at your own pace, but there's nothing like the motivation and excitement of going through it with a group, so I'm glad you're making time for it!
I can't wait to get started. You'll receive your first email August 9th when the course officially begins, and our first Live Q&A will be Thursday, August 12th from 3-5 PM.